Blog > What is the lifespan of carpeting?
What is the lifespan of carpeting?
Saturday, February 20, 2021 12:00 AM
---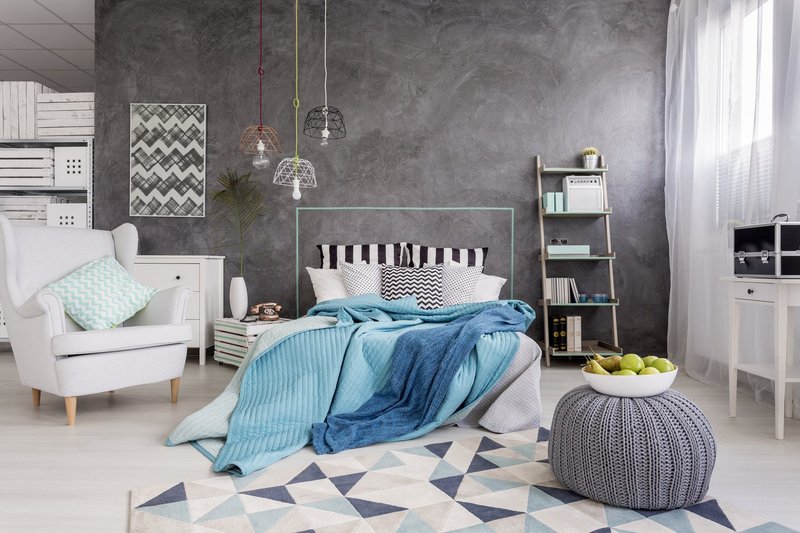 Carpet is available in 'good, better, best' brands. It's wise and cost-effective in the long-run, to choose a premium brand. Not only will the carpet last longer, but it will also retain its original look for a more extended period. Many flooring companies, such as Mohawk, offer pet-friendly carpeting. Look for brands that are backed by an All Pet Protection warranty. You can find Mohawk carpeting and much more at Shop at Home Carpets in Bowling Green, Kentucky. We aren't your typical carpet store. Instead, we offer a mobile showroom only.

Synthetic carpet flooring

'Good' carpet lasts up to five years, while the best brands have a lifespan of about 25 years. Nylon is the most durable synthetic fiber available. Nylon carpet is treated for stain resistance, and it's resilient, so it resists crushing footsteps and heavy furniture. Olefin is less resilient, but the fiber is durable. Triexta is a newer tough fiber that is highly stain-resistant since it does not absorb moisture. Polyester carpet, known for its bright colors, is best for low-traffic areas.

Wool carpeting

With proper care, wool carpets can last a lifetime, and dirt does not become embedded in the fibers. Unlike synthetic carpeting, wool does not burn. However, this luxurious carpeting is not as stain-resistant as synthetic fibers, and thus, it is ideal for low-traffic areas like bedrooms. While wool carpet is more costly than synthetic carpet, it's a good investment when installed in appropriate home areas. Professional cleaning is highly recommended.

Along with a wide selection of carpeting and other floor coverings, a locally-owned Shop at Home Carpets offers installation services that include a lifetime installation warranty. Smiths Grove, Glasgow, Franklin, Russellville, Scottsville, Auburn, and Brownsville, Kentucky, are located in our service area. Begin your carpet upgrade by using our online catalog and 'see our products in your space' visualizer, and then contact us to schedule a shop-at-home appointment.