Blog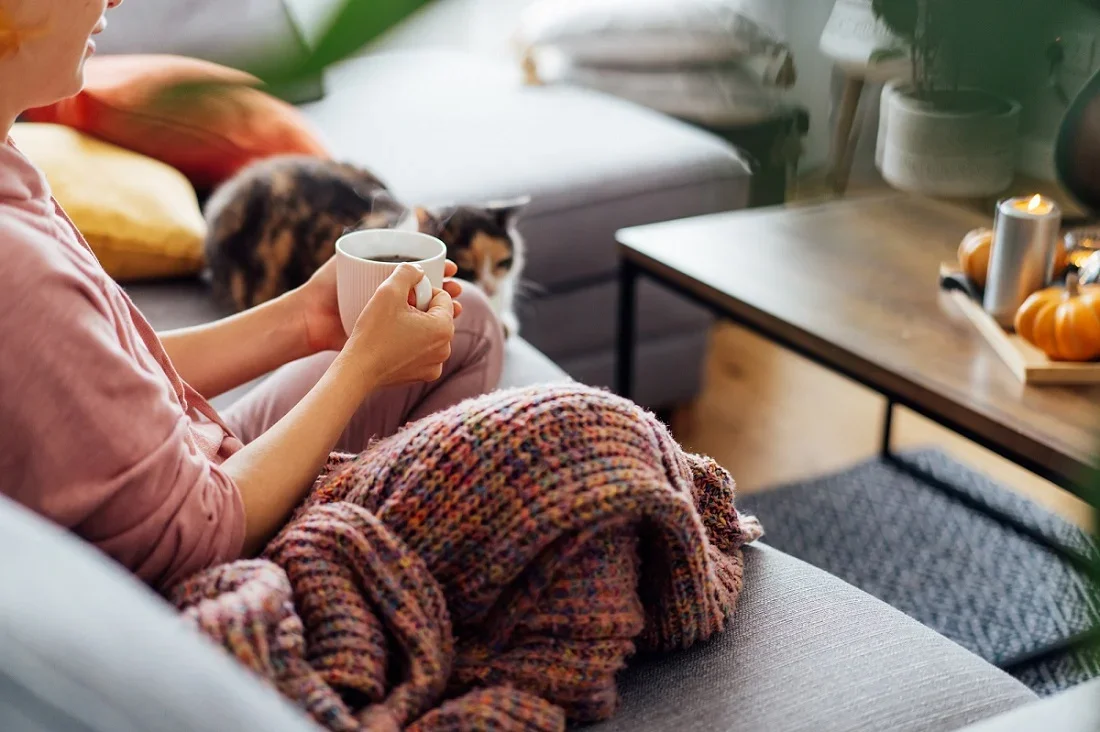 4 Tips for keeping your home clean, warm and cozy this fall and winter
We hate to be the bearer of bad news, but summer is coming to an end. That means it's time to bust out those fuzzy socks and start preparing your home for the cooler months. There's nothing better than coming home after a long day out in the cold, firing up the heating, and planting yourself in front of the TV. At the same time, there's nothing worse than seeing your inflated heating bill at the end of the winter...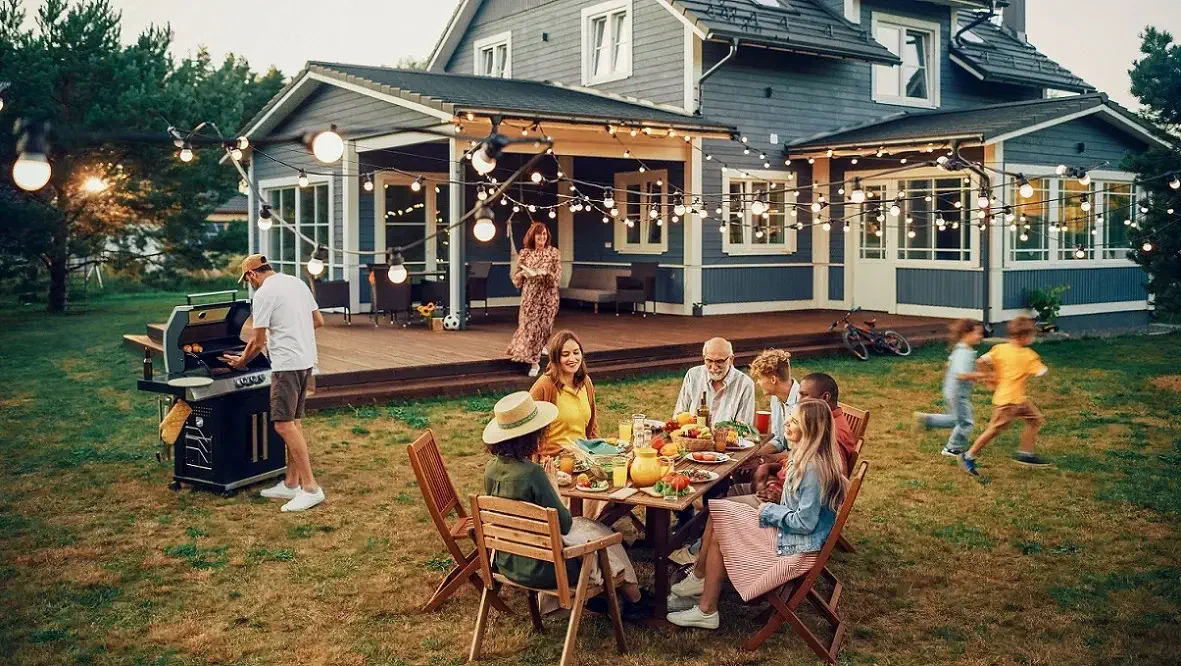 Summer BBQ's - Food, Family and Flooring
The days are longer, the weather is warmer, and the kids are out of school. You know what that means. It's time to fire up those BBQs and start planning those pool parties, because summer is officially upon us. More food. More family time. More fun, right? Not necessarily for your floors. There's a lot to consider when purchasing flooring. Aesthetics are usually near the top of the list, and rightfully so. After all, you're going to see your floors every single day — as are your guests. So, you better make sure you like the way they look ...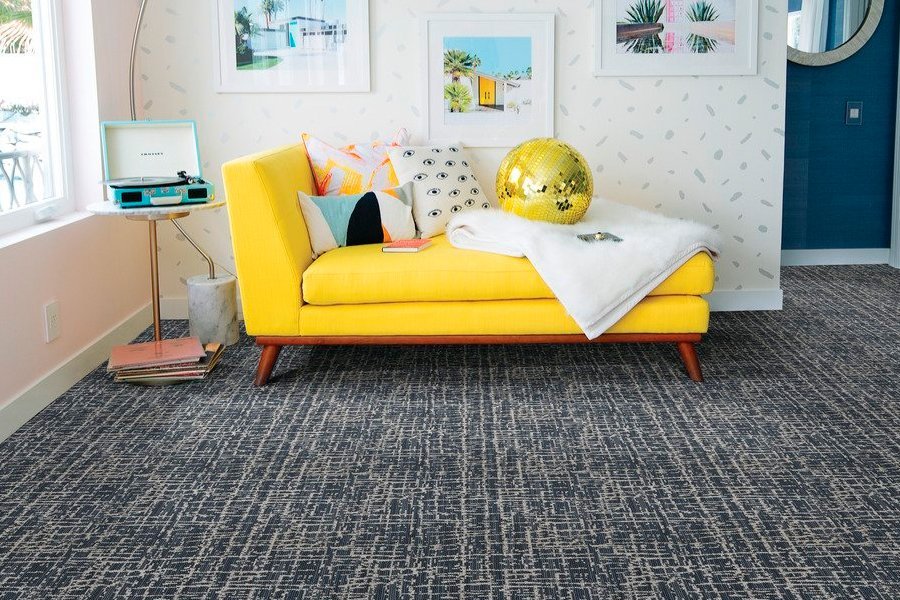 What's the best place to purchase carpet flooring in Bowling Green, KY?
Consider a dedicated flooring dealer if you need the best carpeting in Bowling Green, KY. There are so many reasons why this choice makes perfect sense, and we'll tell you more about it. When you shop at a big-box store, you'll only see a small selection of flooring to meet the most popular trends. ...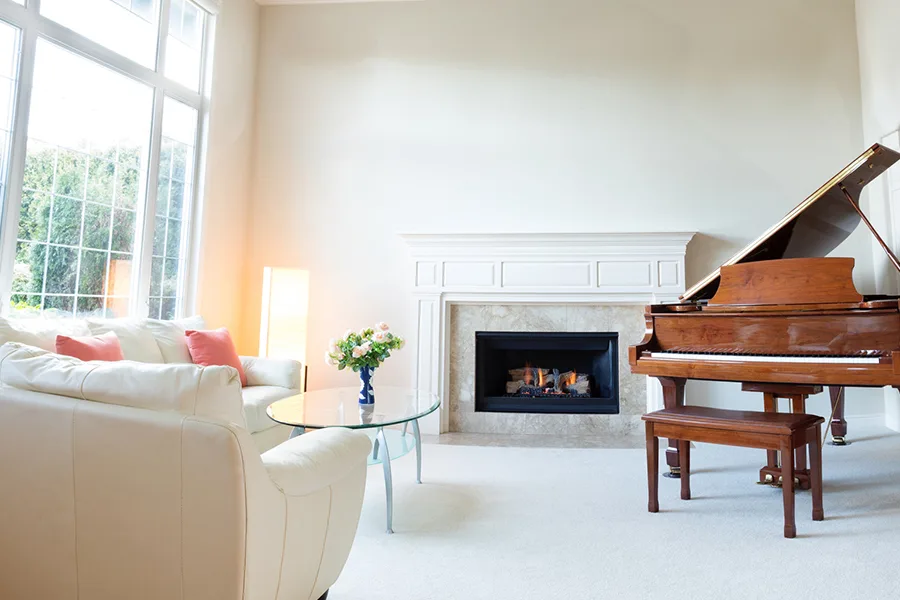 How often should carpet flooring be vacuumed?
Carpeting requires regular maintenance to look and perform its best. And part of that maintenance is a regular schedule of vacuuming. The truth is that there are no hard and fast rules or a single answer. Instead, vacuuming depends on several factors, which we will focus on to address the question....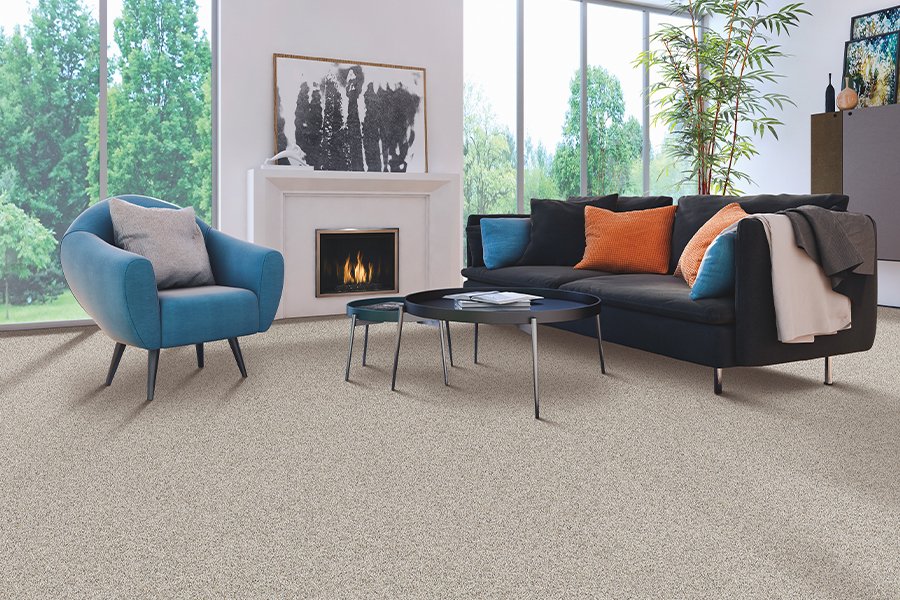 Carpet selection guide
Carpeting adds elegance and luxury to the home and comes in so many styles there's something for everyone and every budget. When you come into our carpet store, you'll see everything from patterned cut-piles to Berber styles, cut loops, and textures. To choose the best one for your needs and style, ...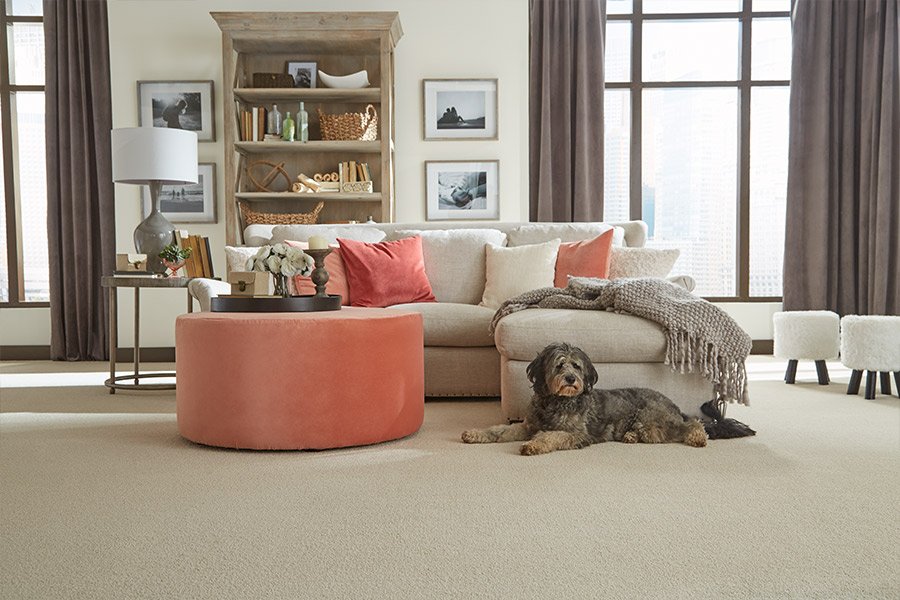 Carpet Textures: Plush, Saxony, cut-pile
Carpet textures matter for various reasons and should undoubtedly be considered as you look for the perfect carpeting for your home. Today, we're going to share some insight into these three textures, so you can make a more informed decision about the products that will best serve your requirements....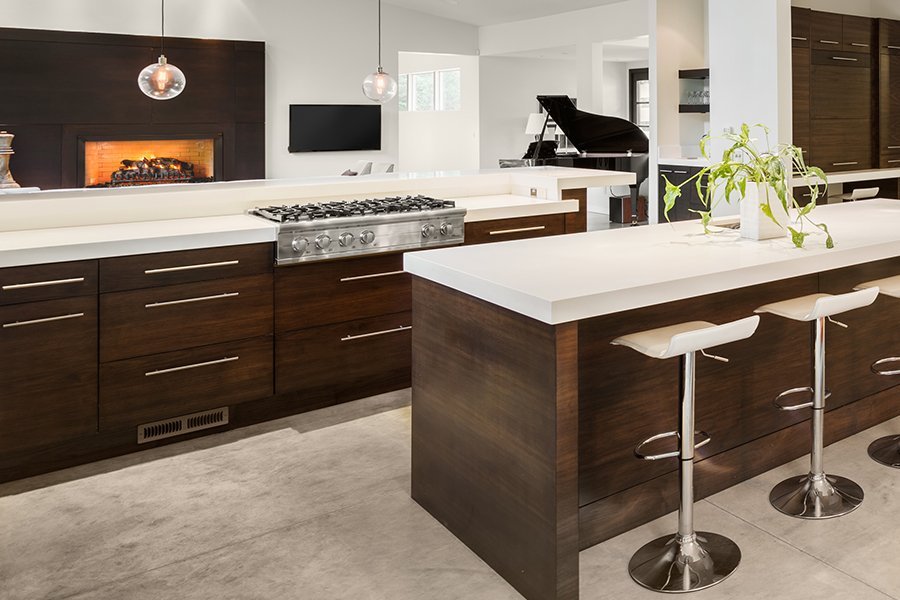 What flooring should I choose for my kitchen?
Kitchens today need flooring that provides high-end style with functionality. Gone are the days when that room was only a workspace for meal preparation, usually closed off by a door or wall. Today, with open layouts and removed walls, these rooms look out into living and dining rooms so guests ...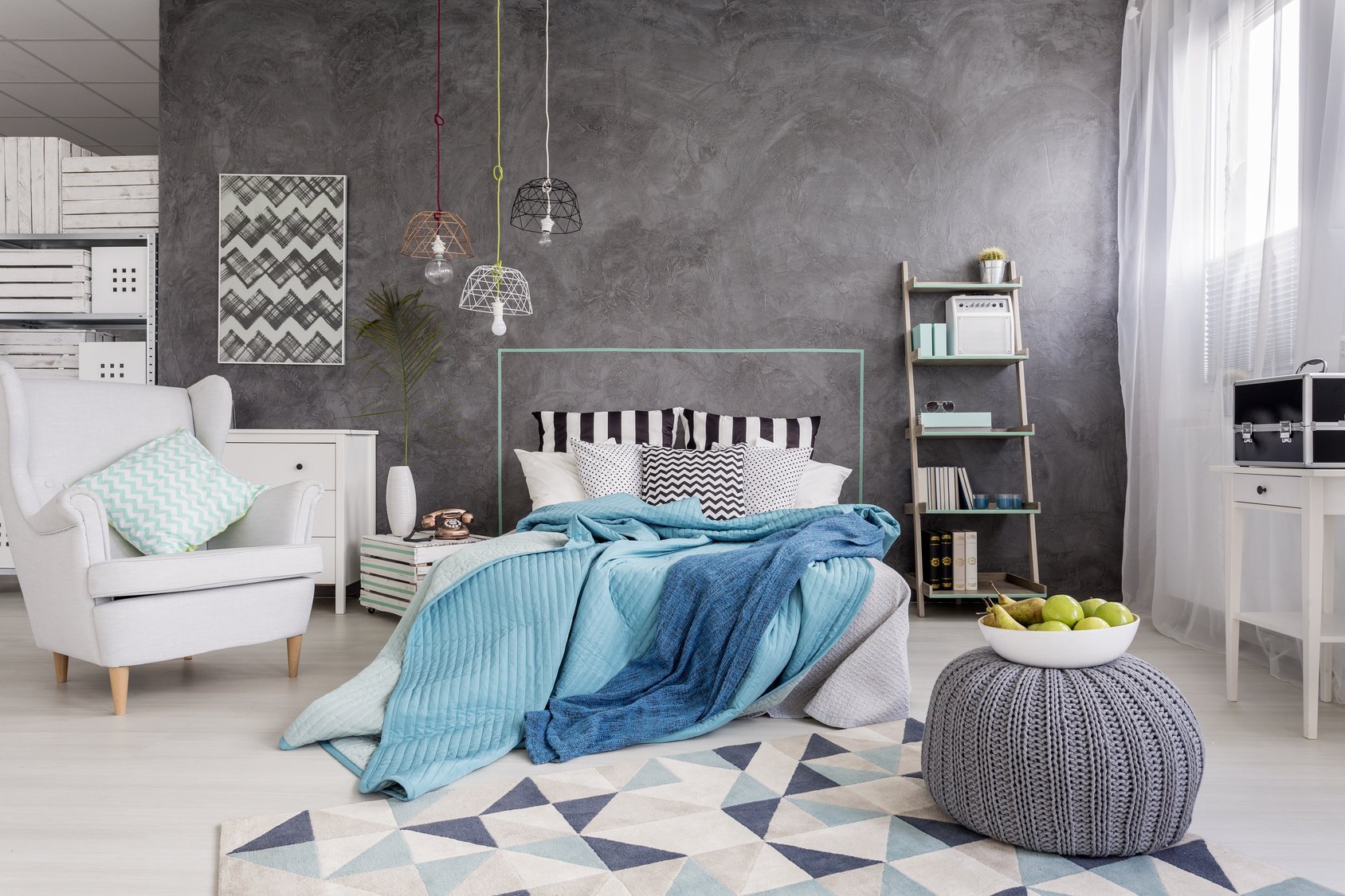 What is the lifespan of carpeting?
Carpet is available in 'good, better, best' brands. It's wise and cost-effective in the long run, to choose a premium brand. Not only will the carpet last longer, but it will also retain its original look for a more extended period. Many flooring companies, such as Mohawk, offer pet-friendly ...