Blog > How often should carpet flooring be vacuumed?
How often should carpet flooring be vacuumed?
Sunday, January 30, 2022 11:23 AM
---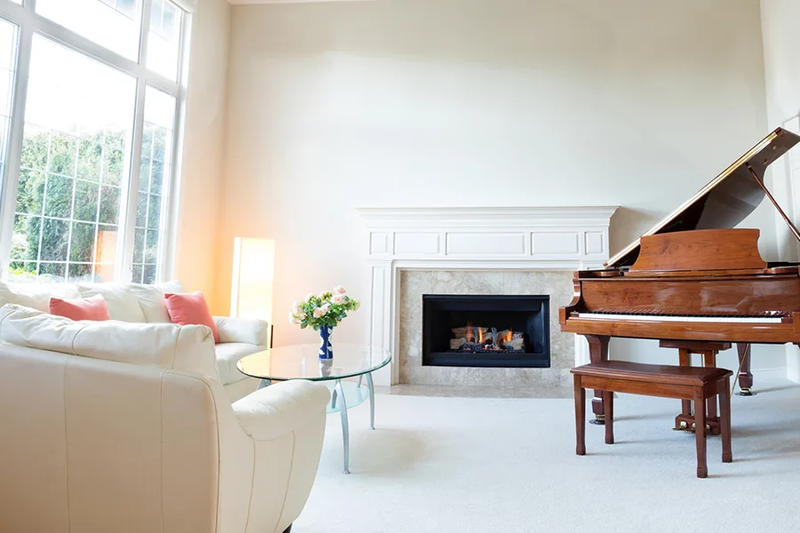 Carpeting requires regular maintenance to look and perform its best. And part of that maintenance is a regular schedule of vacuuming.

The truth is that there are no hard and fast rules or a single answer. Instead, vacuuming depends on several factors, which we will focus on to address the question.

If you have pets, you'll need to vacuum far more

Most pets shed, so you'll need to vacuum more often to keep dander allergens at bay. But even among shedding pets, some shed more than others.

Children can also create situations that demand more floor covering care. Even busy adults that work primarily outdoors may create a need for many vacuum sessions.

With less traffic, less vacuuming is common

If you are on the other end of the spectrum, you can expect only to vacuum a couple of times a week. Generating less traffic, dust, and debris, means you don't have to vacuum as often.

The same can be true if you use runners or area rugs in spaces where traffic is heaviest. They can catch and trap dirt to keep it from reaching your flooring.

Don't forget that certain one-time events will require vacuuming your carpet flooring more often. For example, holidays, family get-togethers, and birthday parties generate a lot of fodder.

Count on us for your flooring needs

You'll find outstanding products when you choose a mobile carpet store like Shop At Home Carpets. And you'll find customer care that we've built a reputation on.

We proudly serve Smiths Grove, Glasgow, Franklin, Russellville, Scottsville, Auburn, and Brownsville residents. And we do all that with Bowling Green, a KY-based mobile showroom.

Contact us when you're ready for the carpet flooring you've always wanted. We'll help you meet every need and answer all your questions too.